Integrative Mind Institute has carefully and selected providers in the mental health field that have a wide-range of experience and training working with clients to overcome everyday life issues using caring, evidence-based therapy techniques.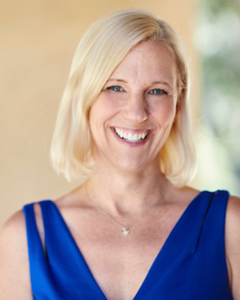 Christine Schneider, Phd, LCSW
What I have found in my 20 years of experience in practicing, teaching and publishing in the field of therapy is that I learn something new from every client that I treat. The goal of therapy, in my opinion, is to provide enough emotional safety for clients to examine their lives and create a narrative that allows for growth and connection.
I have a doctorate in Marriage and Family Therapy and am certified in EMDR and trained in schema therapy, Internal Family Systems and neurofeedback. I present nationally on the topics of trauma, eating disorders, and interpersonal neurobiology. I teach human development, developmental trauma, and couples and family theory.
My goal is to provide all of the tools necessary to allow clients to get out of rigid cycles or emotional states that keep them stuck in negative behaviors.
To schedule an appointment with Chris call (314) 489-4810 or email cschneider@integrativemindinstitute.com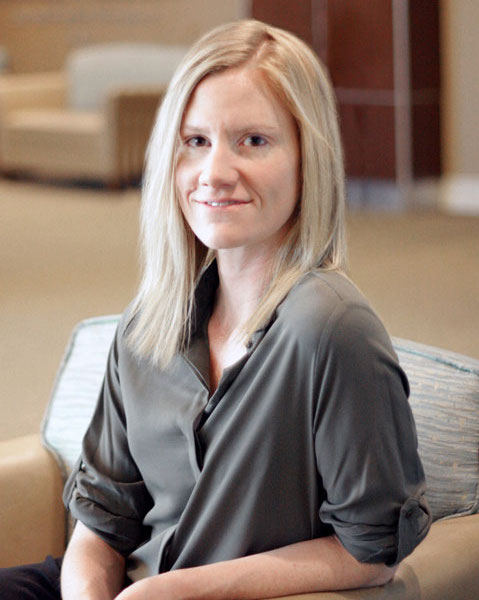 Elizabeth Irwin, M.ED, LPC
Liz has experience treating eating disorders, addictions, developmental trauma, PTSD, relationship issues, bad body image, anxiety disorders, and mood disorders.
She is certified in EMDR and has received training in such therapeutic modalities as neurofeedback, interpersonal neurobiology, Internal Family Systems, family therapy, schema therapy, and somatic experiencing. She received her Masters of Education in Counseling from the University of Missouri-St. Louis and has since practiced in both residential treatment centers and outpatient settings.
To schedule an appointment with Liz call (314) 477-8622 or email Lirwin@integrativemindinstitute.com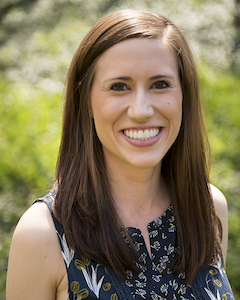 I work with individuals, couples, and families with struggles ranging from current life issues, relationship struggles, and issues that have been a lifelong battle. Clients often come to me because they have hit the lowest point and have never felt more alone, even after trying therapy countless times before. Many clients have left counseling finding resolution and a drive to live their life to the fullest.
My background is in treating clients with trauma, PTSD, eating disorders, anxiety, depression, mood disorders, and relationship issues. I have a compassionate, direct, and collaborative approach in therapy. I use attachment based theories combined with other techniques and modalities that are evidenced based and tailored to each client's needs.
To schedule an appointment with Angie email angela@lovettcounseling.com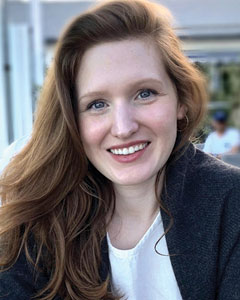 Alex a licensed professional counselor and therapist at the Integrative Mind Institute in St. Louis, Missouri. She has experience treating individuals struggling with addictions, eating disorders and trauma and has worked with clients in both outpatient and intensive treatment settings.
Alex has received specialized training in the internal family systems (IFS) model of therapy and drama therapy. She is passionate about introducing clients to focused, experiential work that creates space for transformational change.
Alex is in network with Anthem Blue Cross/Blue Shield and United insurance companies.
To schedule an appointment with Alex email solaro.alexandra@gmail.com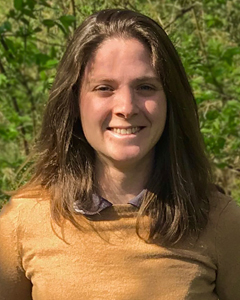 Debra Crawford, M.Ed, BCN
Deb has experience treating anxiety and depressive disorders, self-esteem issues, relationship issues, and has had additional training in grief and gender and sexual minority issues. Deb has her Master's in Clinical Mental Heath Counseling, her board certification in neurofeedback therapy, and is currently working on her PhD.
"Having practiced as a neurotherapist for two years, I have come across a diverse client base and have found that who we are—our wants and needs, our fears and desires—are deeply impacted in the complexities of brain functioning and firing patterns in our brains. Therefore, adopting a biopsychosocial model in treatment is what I have found to be the most effective in alleviating client concerns and helping the therapeutic process."
To schedule with Deb call 732-492-4866 or email dcwvf@mail.umsl.edu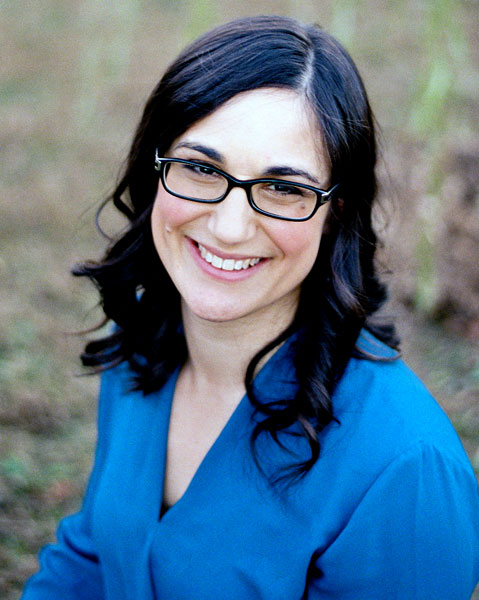 Gina Rocchio-Gymer, MSW, LCSW
Gina is a Licensed Clinical Social Worker with over 15 years of experience. Gina is committed to helping women and families feel connected and confident. Gina provides a compassionate and collaborative environment to foster growth and emotional wellness from a holistic perspective. Gina specializes in working with women struggling with anxiety, depression, and trauma. Gina has a passion for helping women during pregnancy, the postpartum period and challenges with parenting. Gina has extensive training in postpartum mental health issues and serves as a state coordinator for Postpartum Support International. 
Gina received a Masters Degree in Social Work from the University of Denver and a Bachelors Degree from the University of Missouri-Columbia. In addition to her private practice, Gina has provided mental health services to youth and adults in hospital, school, residential treatment centers, and public health settings.
To schedule with Gina call 314-780-9349 or email wellnesswithinstl@gmail.com